Meet Our Staff
Jessika Mankin, LMT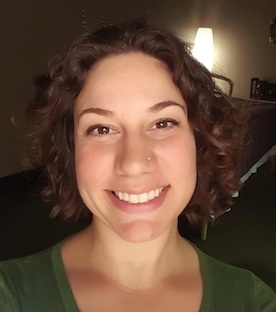 My bodywork style is different from other massage therapists in the area. I completed over 1000 hours of training in massage therapy programs at the Texas Healing Arts Institute in Austin in 2000 and the International Professional School of Bodywork in San Diego in 2006.
I have 12 years of experience as a massage professional and I feel blessed to have the opportunity to help people feel better every day.
I completed yoga teacher training in 2014 and I've taken many additional holistic health classes locally. This continuing education helps me to create therapeutic massages that relieve pain, reduce stress and help to enhance your overall body awareness.
My sessions blend a relaxing circulatory massage with deep tissue massage, Asian bodywork, gentle stretching and many additional massage techniques. I often include energy work during massage sessions to assist in healing on all levels.
Lin Jones, LMT
I am from sunny San Diego and I received my massage therapy training at the Pacific College of Oriental Medicine.


I trained in Tui Na, a style of massage developed in China over 4000 years ago. This style of bodywork can treat injuries and improve the movement of chi and blood, which helps the body heal itself.


I love spending time farming and studying health and self care. I believe that a healthy mind reflects a healthy body and what we eat and expose ourselves to is very important.
Come in and relax on a generously padded, heated massage table with comfortable sheets, relaxing music, and massage cream that is organic and locally-made.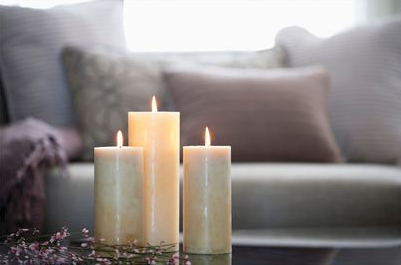 After your massage, we may provide additional information on stretching, nutrition or pain prevention to help empower you in your healing process.
Click the 'Book Now' button to schedule your massage therapy appointment at our Fort Collins office today!
Have a wonderful day,
Soothing Therapeutic Massage, LLC