Therapeutic Massage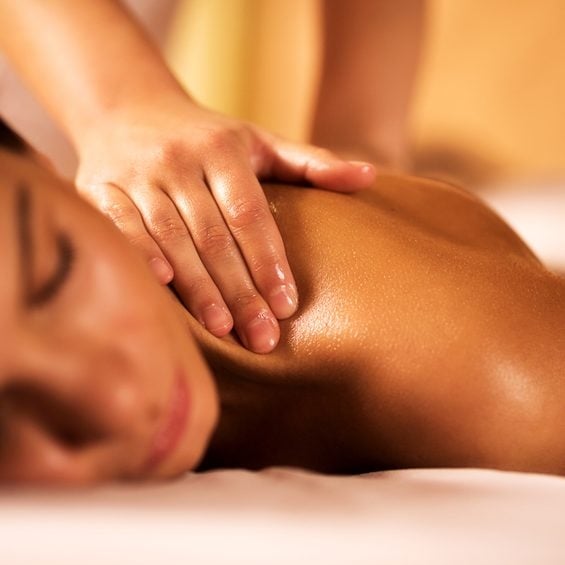 Therapeutic bodywork blends a flowing Swedish massage with deep tissue work, acupressure, gentle stretching and additional techniques, depending on the therapist. Whether you are looking for a relaxation massage, a vigorous sports massage, or something in between, this session can be customized to fit your individual needs.
Hot Stone Massage
Smooth, heated stones are used as an extension of your therapist's hands. The heat is deeply relaxing and helps relax tight muscles more quickly than traditional massage.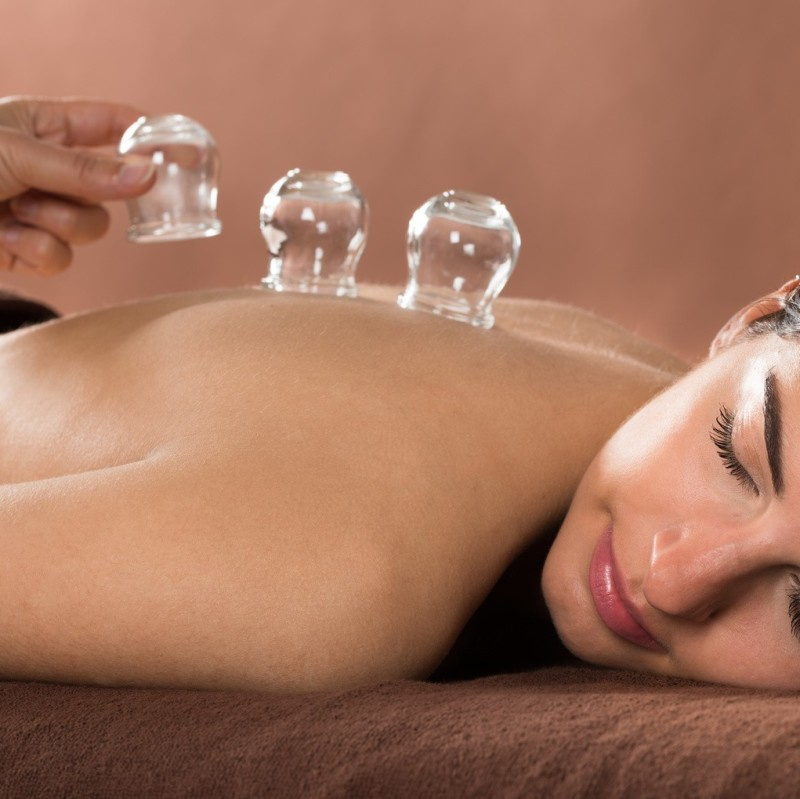 Cupping Massage
Include cupping with your massage for added relief. Cupping therapy is an ancient form of medicine in which your therapist places special cups on your skin to create suction. This suction releases tight connective tissue while relieving pain, inflammation, and improving circulation.

Arvigo Maya Abdominal Therapy
Arvigo Therapy helps to heal digestive and reproductive systems in both men and women. The initial session includes an in-depth consultation, massage on the abdominal and low back region, and instruction in self-care techniques. This work helps to correct the position of organs that have shifted, restricting the flow of blood, lymph, nerve and chi energy. Herbal supplements are also available to enhance the physical and spiritual benefits of this ancient Mayan practice.
CBD Cannabis Massage
We currently offer the addition of organic CBD (Cannabis) oil in our massages for $5 extra, to those who are interested in trying it. We apply it to specific areas of your body that are in pain or to your spine and feet for absorption throughout your body.
During a CBD massage, muscles relax, pain is relieved, headaches are improved, cramps ease, and digestive issues calm. Some people experience immediate pain relief when applying the lotion and many feel that it extends the positive results of our massages for a longer period of time.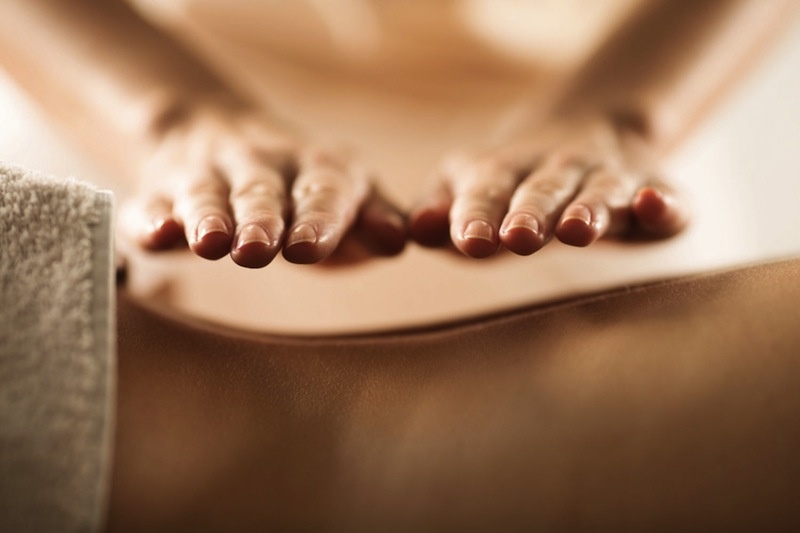 Reiki Energy Work
Reiki is a Japanese technique for stress reduction and relaxation that also promotes healing. It is based on the idea that "life force energy", called chi (or ki) , flows through us all. This energy can become blocked or unbalanced. Reiki practitioners can help to bring this energy back into balance by laying their hands on you or moving their hands around you.
Prenatal Massage
Prenatal massage nurtures and relaxes your body as it goes through changes during pregnancy. During your first trimester you can receive massage in the same positions as a traditional massage. In the second and third trimesters you will be in a side-lying position, or semi-reclined, and supported by soft cushions.

Massage relieves many of the normal discomforts experienced during pregnancy, such as low back pain, sciatica, headaches and swelling. Massage also minimizes stress, encourages blood circulation and improves sleep. Please consult your doctor before receiving prenatal massage as some conditions may be contraindicated.
Massage Rates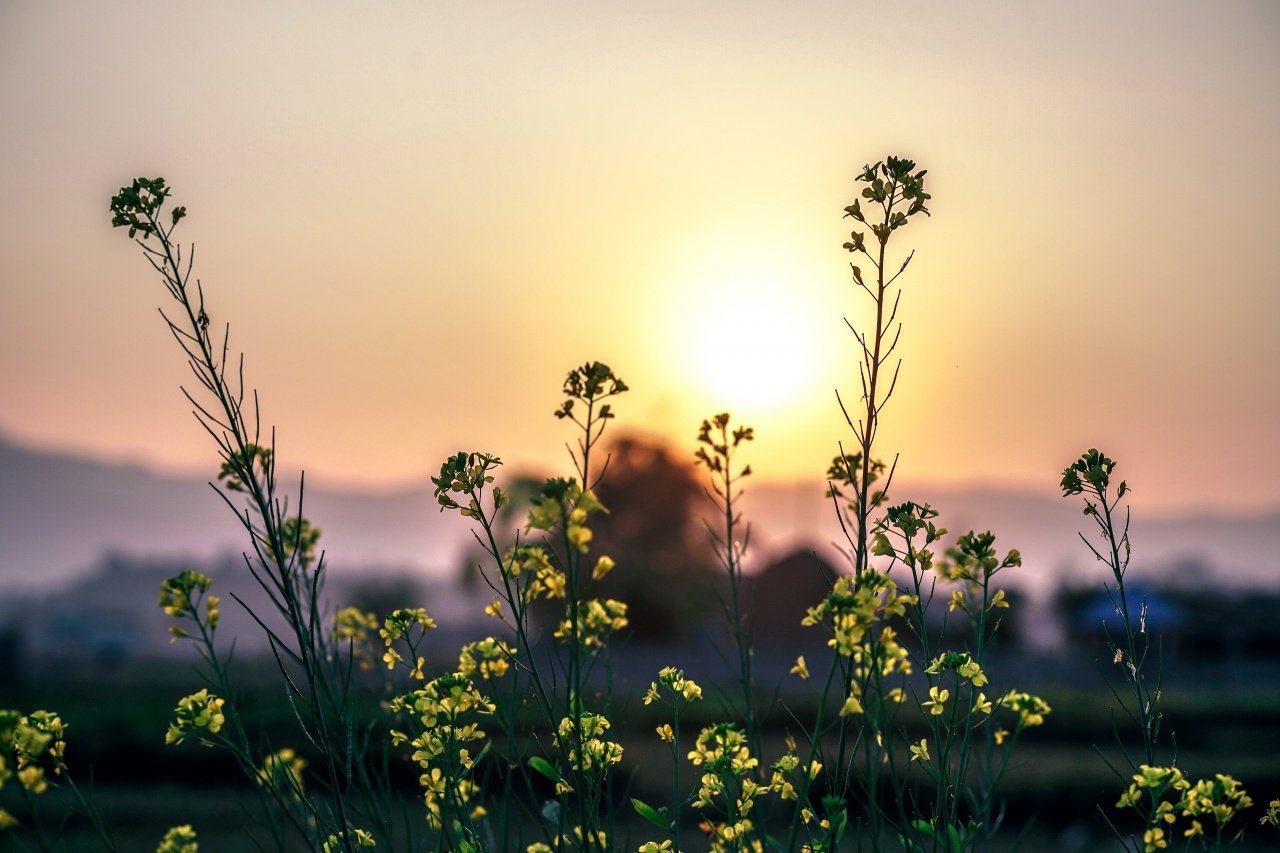 Regular Rates
60 minute massage ........................... $75
90 minute massage ........................... $105
120 minute massage ......................... $135 (Stephanie only)
CBD (Cannabis) Oil is an additional $5
Hot Stones or Cupping is an additional $10
Arvigo Maya Abdominal Therapy
Initial 90 minute session .................... $120
Follow-up 60 minute sessions ........... $95
Two ways to save on massage!
Membership Rates
60 minute massage ........................... $65

90 minute massage ........................... $95
* Membership sessions can be used with all therapists
Massage Packages
Purchase a package of 4 massage therapy sessions and save!
Four 60 minute massages ................ $270 (Save $30)

Four 90 minute massages ................ $390 (Save $30)

*Packages are only for use with the therapist you purchase it from
Payment Methods Accepted
Cash, checks and cards are accepted at the time of service in our Fort Collins office.
Gift Certificates
Visit the Gift Certificates page to design your massage therapy gift certificate and email or print it immediately. It's fast and easy! You can also arrange to meet us at our Fort Collins office to purchase gift certificates in person.